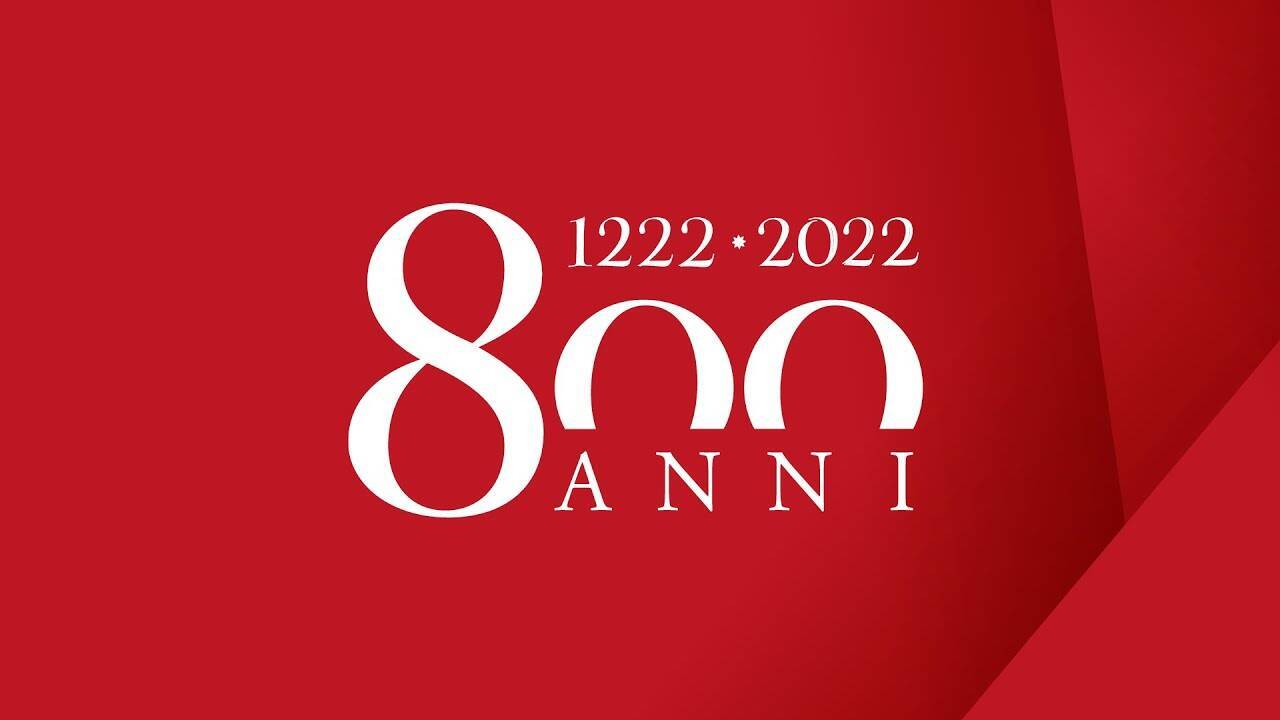 A great manifestation of culture, knowledge and freedom is the one that began in September 2021 and will accompany the celebrations for the 800th anniversary of the University of Padua until March 2023, with a rich program of events, exhibitions, shows, meetings, editorial publications and inaugurations of new museums.
The University of Padua was founded in 1222, for centuries it has attracted tens of thousands of students, Erasmus and postgraduates from all over the world to the city to attend Medicine, Law, Economics, Engineering, Literature, Philosophy, Psychology, Pharmacy, Languages, Statistics, etc.
The city has been structured to host students in apartments, rooms, co-living student residences and student housing.