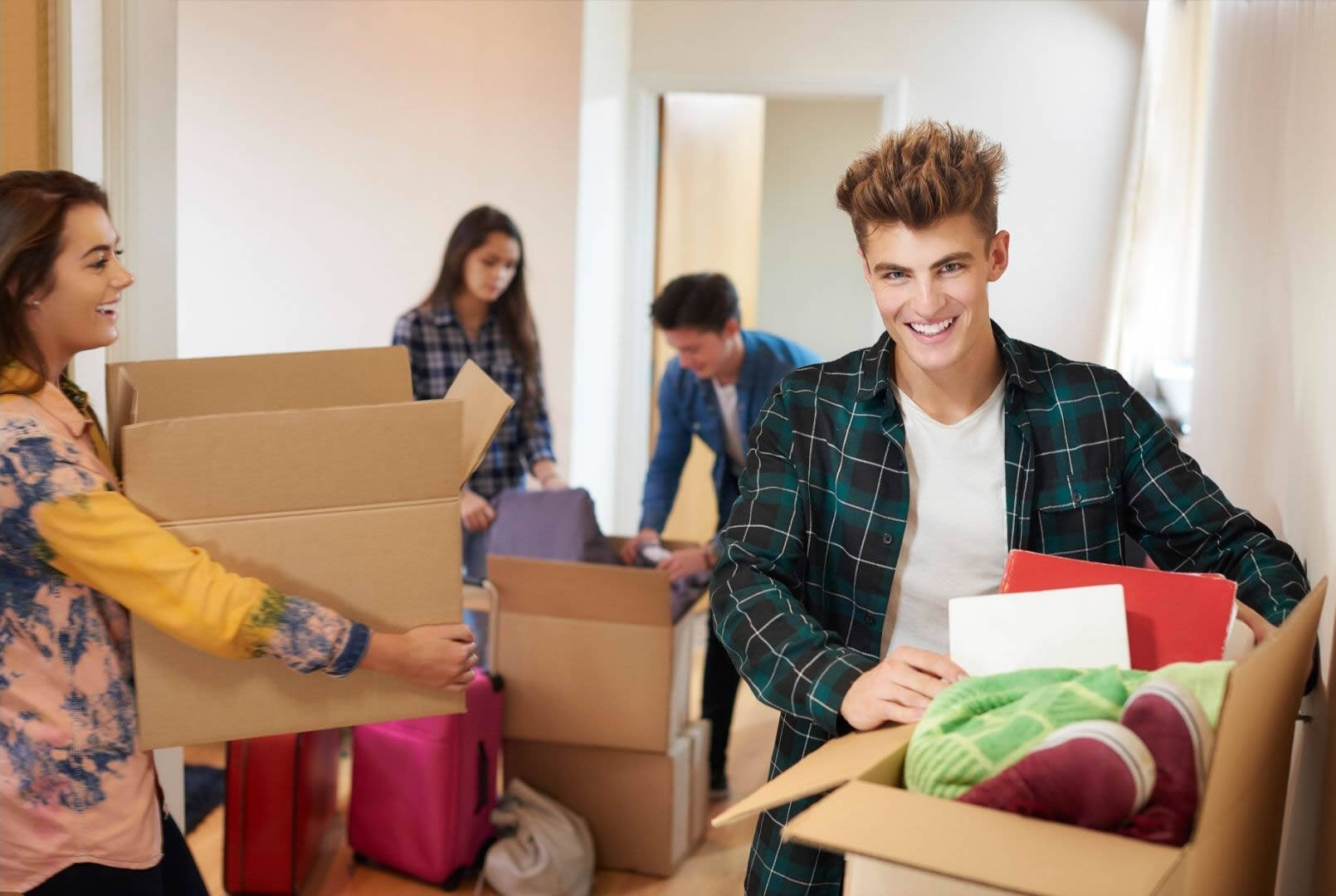 The demand for student housing and co-living in our university city Padua and in nearby university cities such as Venice, Vicenza, Treviso, Rovigo is growing exponentially and is highly international.
But how do they differ?
Co-living areas are spaces where residents share living space and a set of interests and values. It's a new take on an old idea, imagined by a generation of the last millennium that appreciates things like openness and collaboration, social networks and the sharing economy. The concept of co-living involves offering services such as a common kitchen, a utility space and even a common work area that residents can use.
Student housing is an exclusive student residence that includes well-furnished rooms, living room, Wi-Fi, security, laundry, ancillary services such as catering and wellness. Students who move to the city to attend university sometimes prefer to be with their classmates and live in a community with which they not only share space but also interests, passions and career aspirations.
Today, in the face of an ever-growing demand, new hybrid forms of reception are also multiplying for students and young workers such as student resorts and new professional figures are born such as property managers to put demand and supply in contact and better manage the welcome and wellcoming services for students from all over the world.