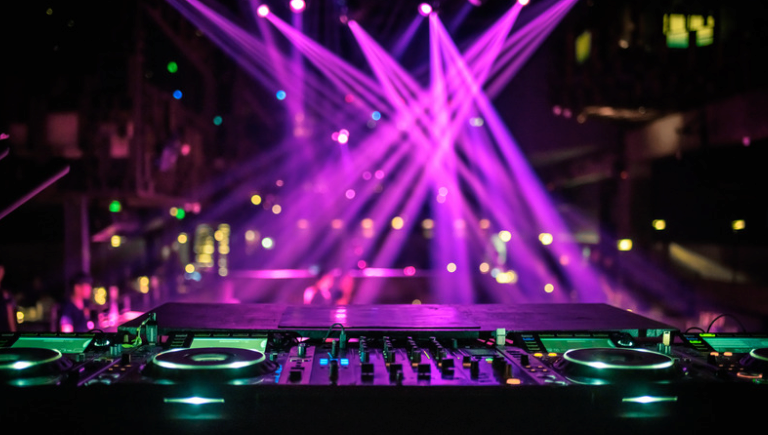 To celebrate the 800th anniversary of its foundation, the University proposes on Wednesday 29 June at 9.30 pm at the Ex Caserma Piave, Riviera Paleocapa 18 in Padua, an evening of music with DJ sets by Frankie hi-nrg mc.
at the former Piave barracks


Dj set for the anniversary of the University of Padua
The barracks are at the center of the Piave Futura project, an urban redevelopment that will transform it into a university campus, the new center of social sciences. 51 thousand square meters will be available to the University but also to citizens, who will be able to enjoy large green spaces with free access.